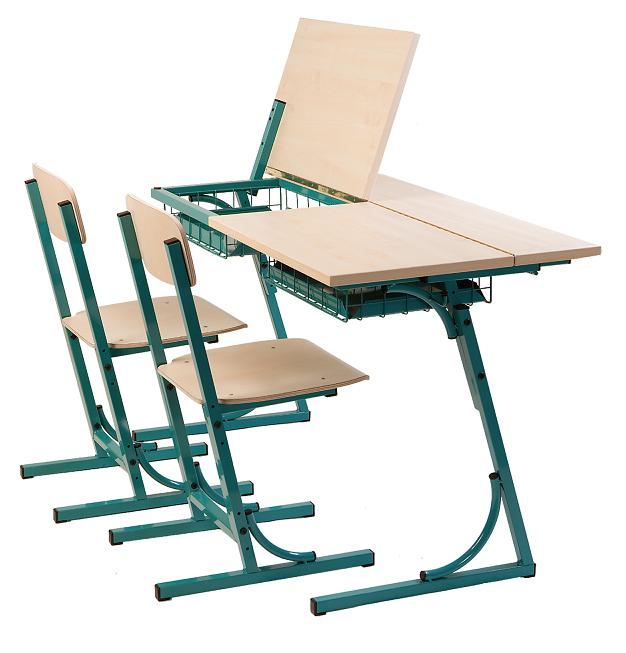 Table with a valve, the drawer is made of wire mesh and steel frame, which do not accumulate dust and debris.
If you want, we also produce removable "tray", that pencils out of the box did not fall.
Top: 1300 x 200 x 22 mm 650 x 400 x 22 mm. Adjustable level: Group 4/5/6 (640 mm / 700 mm / 760 mm).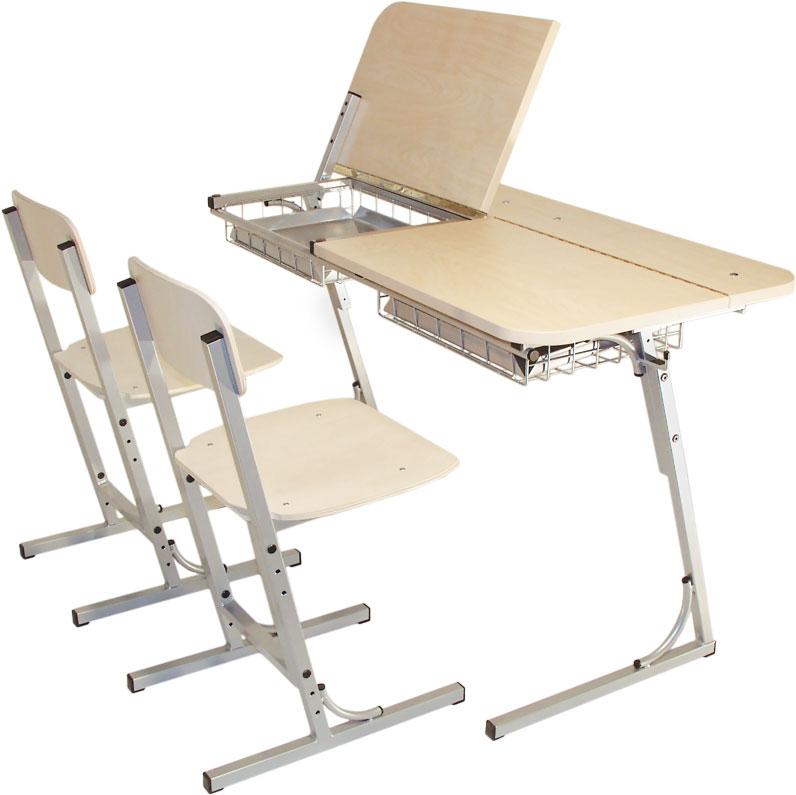 The basis of valves, safe for your fingers: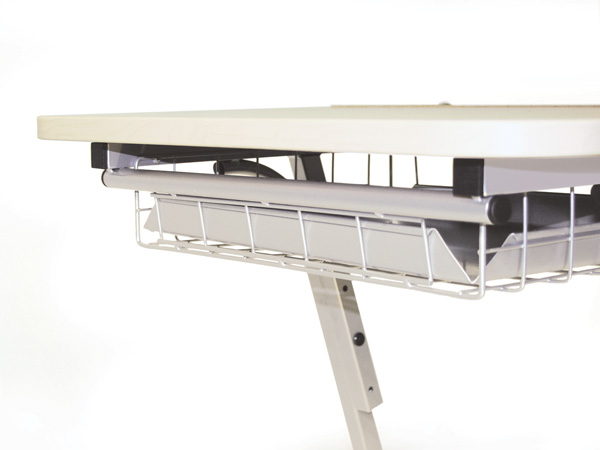 leaving a gap between valves: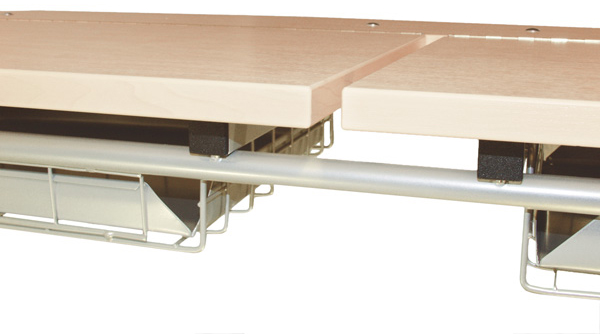 Additional tray