OÜ Arco Metal offers a tube cutting service with a BLM Adige LT7 2019 tubelaser. The machine uses fiber laser technology and cuts thin, up to 3mm walled tubes faster than a CO2 laser. With the tubelaser we can cut details out of steel and stainless steel tubes and profiles.
The tube laser service is useful to a wide range of companies. Some producing soley metal constructions, some develop products supported by metal frames and some require just small parts. Using our laser we produce details for furniture-, energetics-, defence- and automotive industries. From tubes we've cut parts for various types of vehicles, including offroad cars, drones, bicycles and self-driving trucks. The details we've produced have also become part of consumer products and machines and buildings. Laser cutting reduces production costs, reduces time spent and provides high, repeatable accuracy. Cutting steel tubes with a laser is applicable and efficient for both straight cuts and complicated perforations, pipe joints, bendcuts or pattern cuts.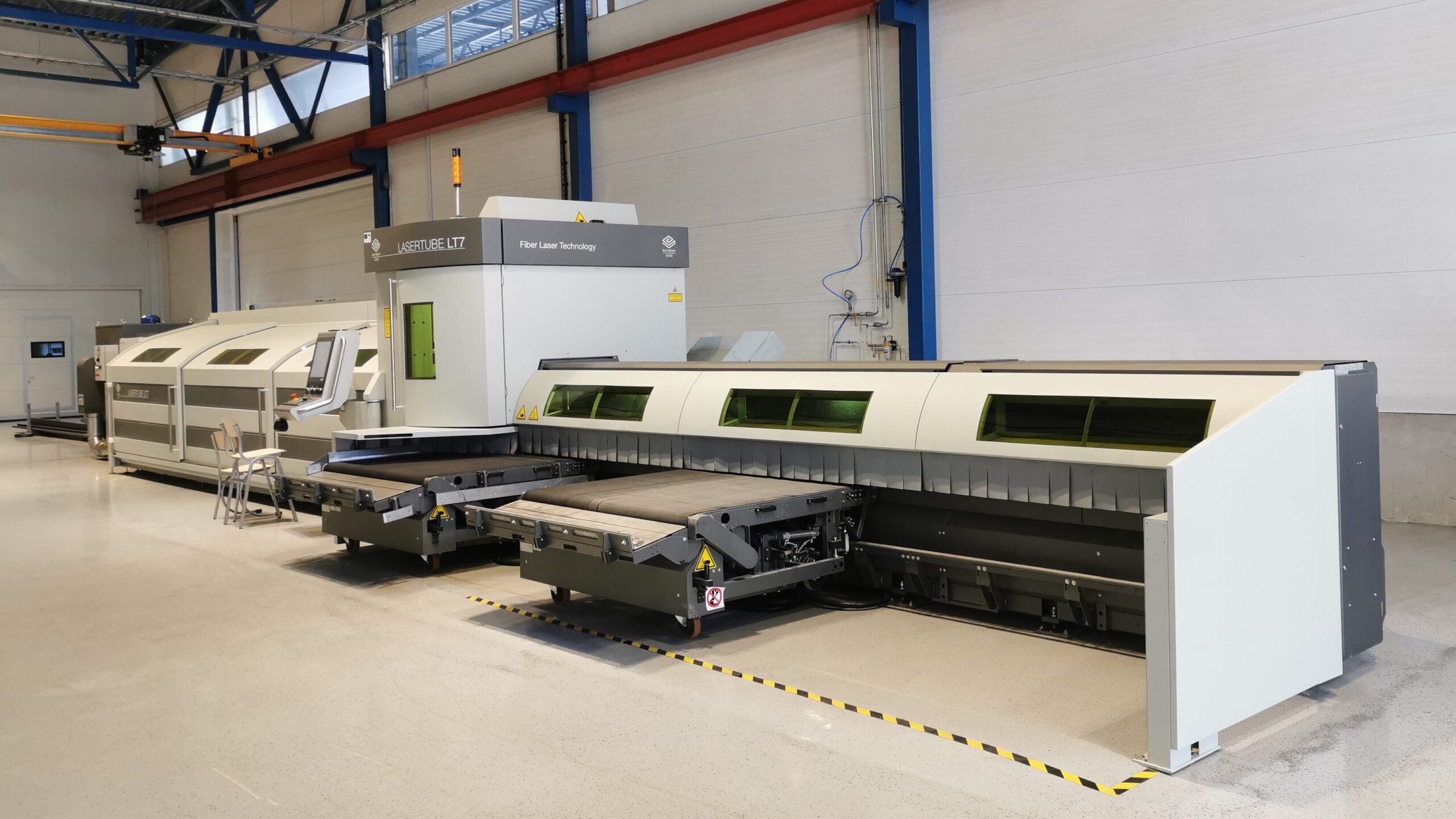 The 3D head tilts +45° to -45 °. Maximum material and part length is 6500mm. Possibility to determine weld position. Tagging and active tagging functions enable the engraving of date, time, serial number or other info.
We use SolidWorks for CAD, Artube for CAM and Protube for tube nesting.
We import .IGES or .STEP files for cutting.
Possible to design parts according to 2D reference material. (.PDF, .DWG, hand drawing)
More on file specs in the 'tube laser reminder', link below.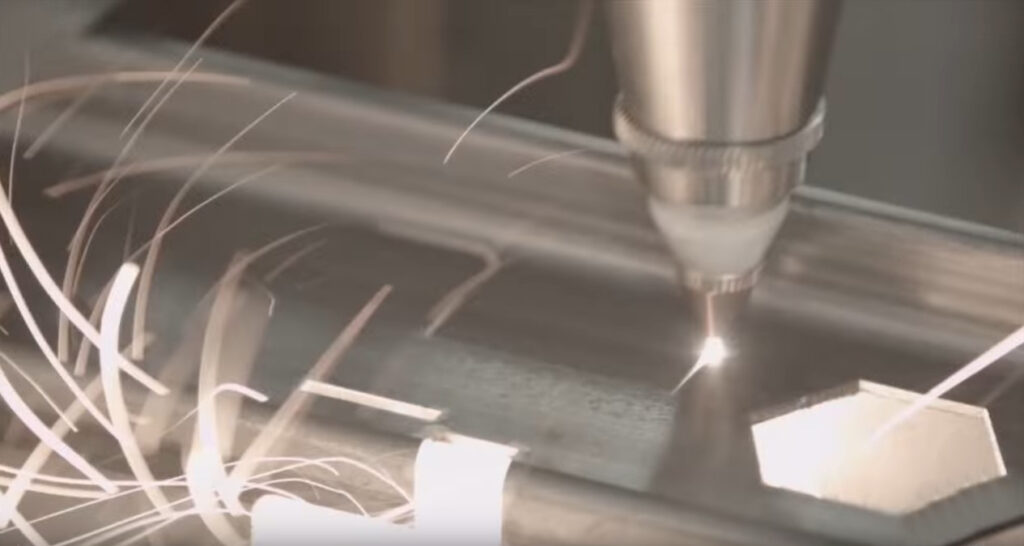 Standard cutting (if the material matches the following points):
Square tube, round pipe or oval pipe
Materials steel or stainless steel
Tubes beginning with cross section size 12×12 / ∅12
Material weighing up to 15 kg/m
Cutting on special conditions/rate:
Flat bar, angle iron or heavy tube
Long details (over 3m)
Flat bars dimensioned 40x8mm – 140x12mm
L, C and U profiles, beginning with cross section size 12x12mm
Tubes with a large cross section (limit is 150×150mm)
Material weighing 15-23 kg/m
For orders and price requests:
Risto Bauman risto@arcometal.ee (+372) 5361 8863
Terms of service and helpful info: